Somerset West Private School had an internal competition between all the Grade 10,11 and 12 learners who are doing Core Maths. 
Nicole Wright (Grade 10) won a R100 tuckshop vouchers for the learner achieving the best weekly results!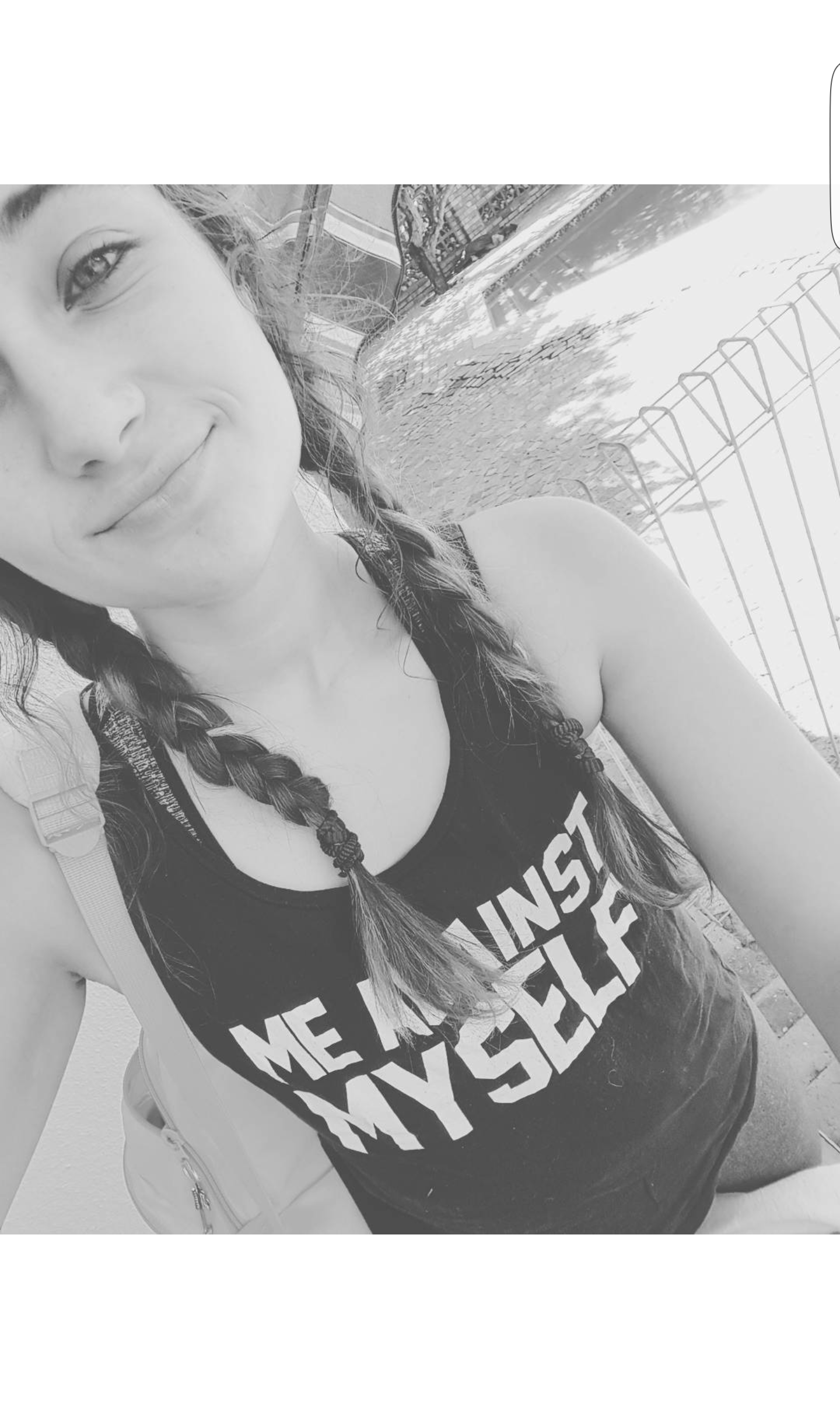 "For me Mathsman is such an amazing website! It has helped me so much with improving my school marks for maths and understanding the work!"
- Nicole Wright