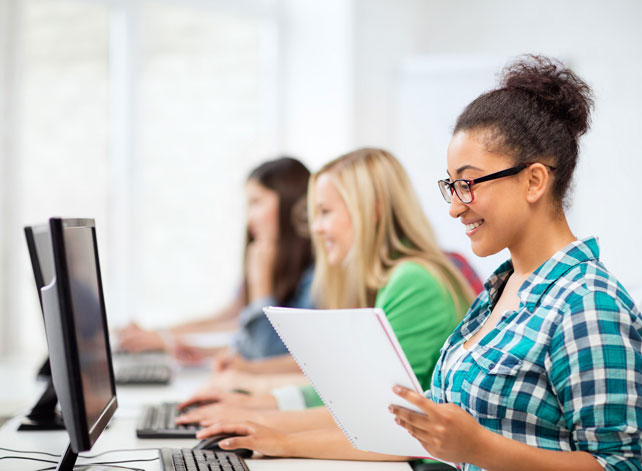 Course Description
The Grade 10 Exam Practice courses is a 5-8 week course.
The Gr 10 Exam Practice covers all types of possible exam questions a student can expect. After working through the tutorial, the student will receive a test to complete. The student needs to obtain a pre-determined pass mark before moving onto the next section. This process will ensure that the student has an understanding of the work that has been done before attempting new worksheets.
The student needs to spend at least 50 minutes on the course every day. On request, students will also receive a schedule for the course which will keep them on track.
R 1499 - 1 year access to the Grade 10 Exam Practice Paper 1

R 2 500 - 1 year access to the Grade 10 Exam Practice Paper 1 & 2

R 1499 - 1 year access to the Grade 10 Exam Practice Paper 2